Get Your Home's Value Assessed with Expert Precision – Fast Offers in 24 Hours
We do Real Estate effectively and value the client relationship to treat you like family. Click below to download our presentation to learn about our business model and how we make the best option to help you with your real estate needs!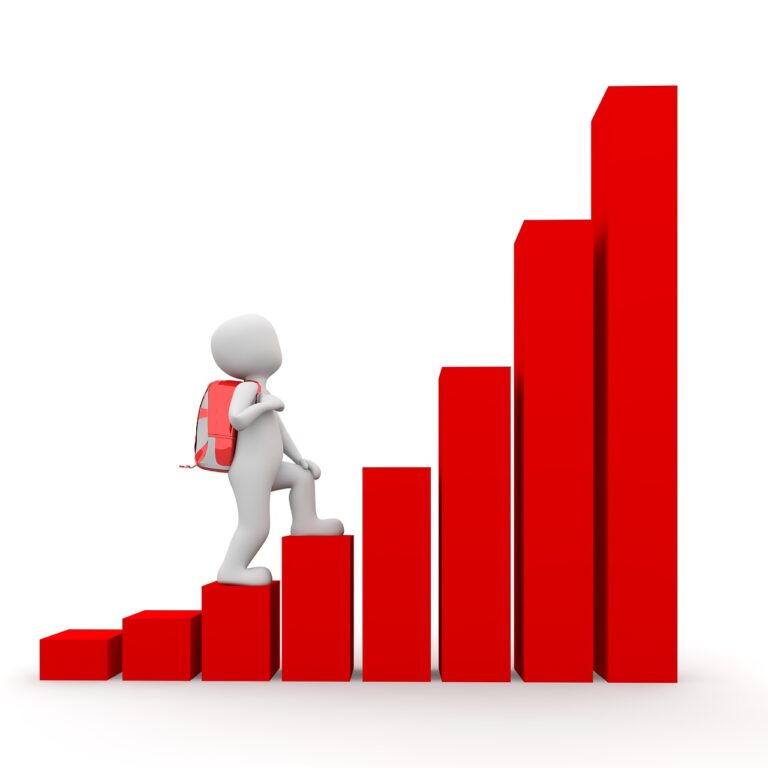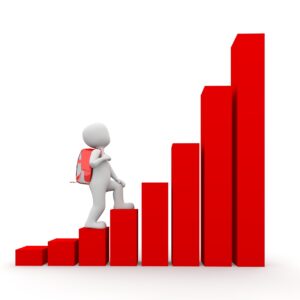 In today's uncertain economic climate, it's more important than ever to understand how to navigate the real estate market during a recession. As a professional copywriting journalist, I've done extensive research
Read More »
Highly recommend this agency, especially William Henderson. They went beyond what another realtor would do. They truly have your needs and concerns above theirs. We never believed we could sell our home in the situation we were in. They stepped up and took over every aspect needed to sell our home. And we had an offer quickly! We lived out of state and they handled the sale and closing promptly and efficiently! You cannot go wrong with this agency. We can't thank them enough!
Kerri Pentecost
Stay At Home Mom
This was the best experience I've ever had with real estate agents. They sold my house quickly and at a price I was happy with. When we got the HOA closing documents, I had $15,000 in fines from my backyard not being finished. When I bought the house the agent I used never told me I needed to do that to avoid fines. DW Agent David Evans-Ortíz was able to help me get me the $15,000 back even AFTER we closed. They really went above and beyond for me and my family. If I ever move back to Vegas I'll definitely be using them again. Thank you for all your help and making this process so easy for me and NY family.
Guny Aragon
Retired US Army
I have to give credit to these two young guys. They sold my house quickly and for more than I thought it was worth. Will was amazing and even helped me coordinate my next move and get rid of furniture I didn't want to move across the country! I've had poor experiences with realtors in the past over promising and under delivering but Will and David really went above and beyond anything another realtor has ever done. They were responsive and always answered their phone if I called with any questions or concerns. They made the entire process easy from start to finish. I will definitely use them in the future if I'm in Nevada. Thanks for everything guys!
Fred Weiss
Music Manager
I looked at my bank account today to see if my social security check came in and I was happily surprised to see that the sell of the house was in there too. You and William are so AWESOME. I don't know how to thank you both for such a wonderful Christmas present. All my love and gratitude to you both.
Linda Church
Retired